Afternoon all soldiers
– some may or may not know but this has been coming for a bit now –
~ Pardon my grammar ~

Hello all ACP, after my recent temporary leave I've decided to fully retire to give a little bit more focus on school [its starting in literally a few days] and apparently I need to start working again to pay off my car [Life sucks right? xD]. These past few weeks [or even months] I've heard nothing but my name out of everyone's mouth
(jealous much?)
All those pissed off retirees out there may be happy but for what? Its not like any of them were going to return to ACP or even help.
Big thanks to everyone for helping ACP out in its time or need, Only a few of you may know but I was gone for reasons involving another death in my family [my cousin] This game is a real stress reliever for big times like this [or it was lol]
As cliche as it might sound, I'd rather not get coup'd soon after a funeral lol
This has been a completely different experience for someone such as myself, I was very used to pulling things from a distant perspective and have never had this much attention [sad right? lol] There is nothing that could ever replace this amazing experience and the bond & loyalty that I saw in each and every ACP soldier was truly amazing.
STAND TALL ACP
THE GREEN PARTY ALWAYS WINS!
I'm a DCP puppet?
ACP/DCP alliance has literally be strong for over 3 YEARS. Get over yourself idiots. The same ones who started saying stuff like that were the same ones who would deliberately come to chat just to spew anti ACP garbage and cause drama [you know who you are]
People were just mad ACP stayed with the REAL allies.
================================
You can blame me for all of the problems if you'd like 
================================
While you were talking down about ACP, I was recruiting.
While you complained heavily about ACP's issues you didn't attempt to help solve them.
Who the hell are you to say I'm the bad guy?
================================
Message to CPA "Legends"
If being a legend now and days means being an army whore or sucking up to every CPAWN member or Legend around
Then I'm fine just being average
=================================
I,

Bam117

hereby retire from the rank and assignment of President & Leader of the

Army of clubpenguin

 
 

Sidie/Vex & Albaro Lord

 

are hereby promoted to official leader(s) of the glorious

Army of Clubpenguin
The best of luck to you both! You have surely earned it in your own right!
====================================
Last Message:
Though I will generally hate on armies for taking so much time out of my life but those special armies like ACP or DCP are the reason I stay so long- You guys have helped push me out of some of the darkest times of my life and there is nothing I could ever do to repay it, thanks for all the cheers my friends and thanks for always being there for me 🙂
I'm still a little pissed I never go to use my original Bam117 account while leading lol
=====================================
Special thanks to the leadership and everyone in the Panel of Guardians for dealing with me and my crazy antics
 ~ I hope I didn't disappoint too bad ~
Sorry lad's but its time I disappear again, I'll help in whatever ways – you just have to find me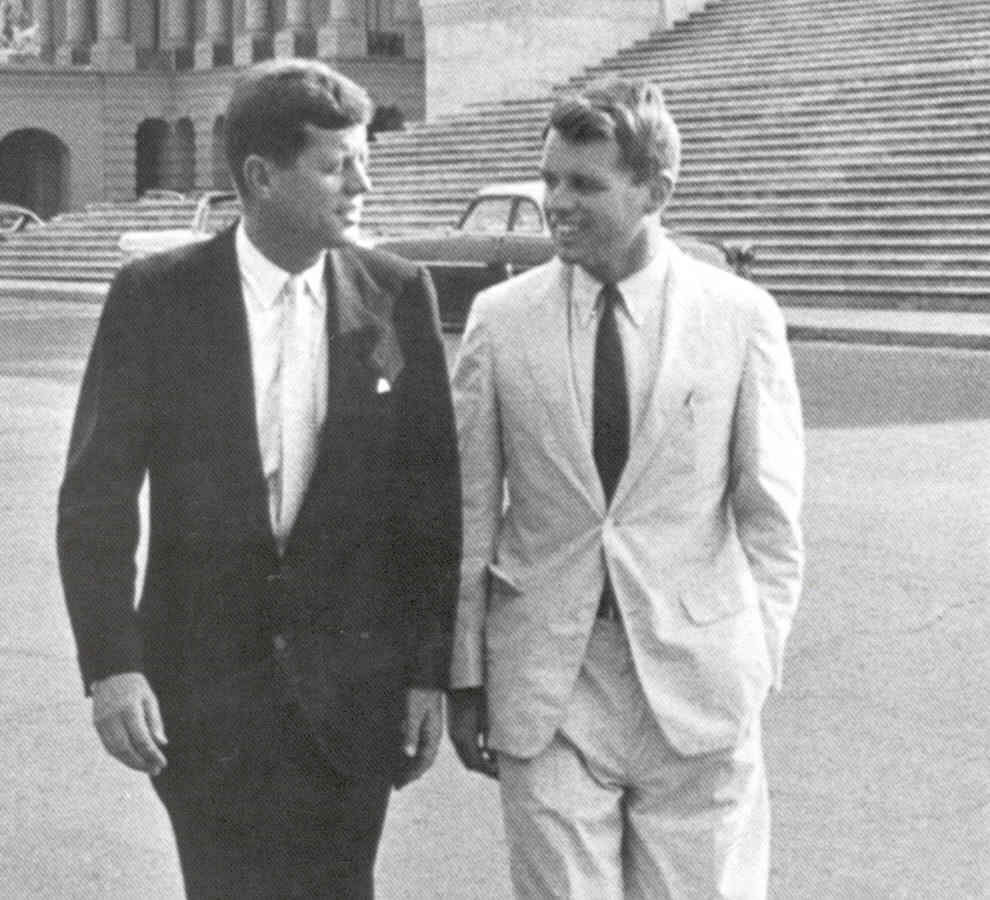 Bam117
Maybe one of these days I'll see my family again..
but for now it's all me.
Filed under: ACP, Retirement |