Hey guys!
Megg has just posted on the Official Club Penguin blog. Talking about "Book Lovers Day" come check out on what she had to say!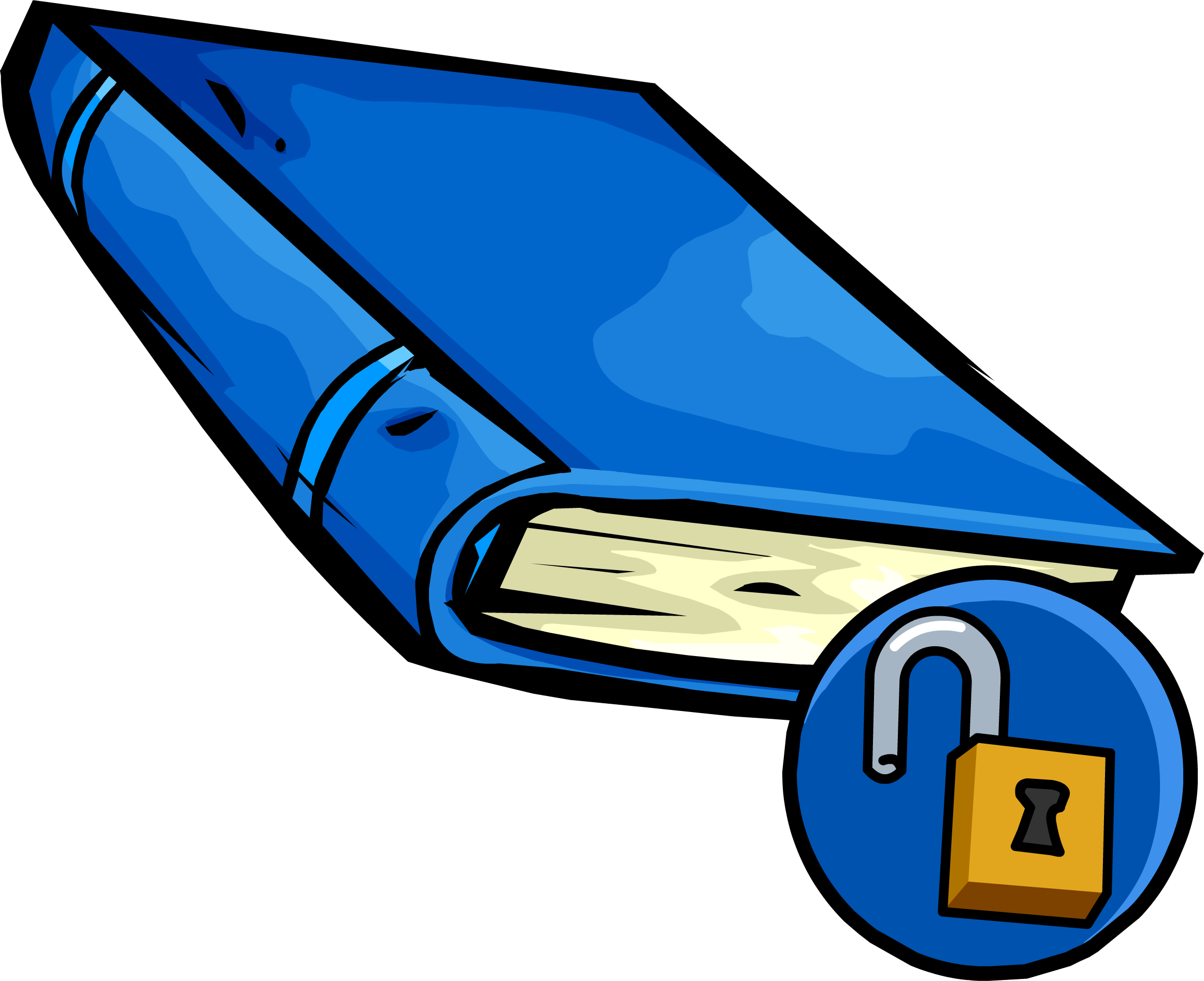 Hi, penguins!
Magic wands… talking dogs… beanstalks that grow into the clouds…
Did you know? Reading a book isn't just fun, it can also be good for our health and happiness! To celebrate yesterday's Book Lovers Day, here are a few reasons to pick up that book you've been meaning to read:
Just like exercise helps keep our bodies healthy and strong, reading regularly might contribute to improving our memories.
Reading can help us relax! I know after a busy day, I love to curl up with a good book to wind down.
We can fit endless possibilities in our hands! From fire-breathing dragons to vampires & werewolves, no matter what each of us likes to read, there are books for everyone!
Do you love to read? Let us know some of your favorite books in the comments below!
Waddle on,
-Club Penguin Team
Make sure to keep checking in for more Club Penguin updates and more!
Waddle on,
~Skipper233
Filed under: ACP, Club Penguin | Tagged: Book Lovers Day, Club Penguin, CLUB PENGUIN BLOG, Club Penguin Megg, Club Penguin Official Blog, Club Penguin What's New, CP Blog, Megg | Leave a comment »